Challenge

:
When two regional associations with brand recognition merged, there was a need for a new name and identity that had to be decided by a 12-member Board of Directors. The caveat was that the logo had to include Blue and Green as they were the original colors of both associations. Two names were selected as finalists and logo ideas were presented for each. Once the Board decided on the name and logo, the look and feel of the new brand had to be created and launched very quickly. The newsletter reflecting the new brand and announcing the merger, along with the new Board Members and contact numbers, was produced in less than a week, followed by a whirlwind of the creation of other marketing materials. 
Solution:
The winning logo successfully interpreted the mission,
positioning, and values of the new association of becoming the "sphere of knowledge and support" for its members. Though adhering to the blue and green color requirement, the new chosen colors are lively and fresh. The supporting color palette works well with the primary colors and represents a new attitude toward banking. Though the brand stays corporate and professional, the images, colors, and messages create a modern, upbeat, moving forward look-and-feel that gets members excited about their membership and attracts new members, increasing conference and seminars attendance.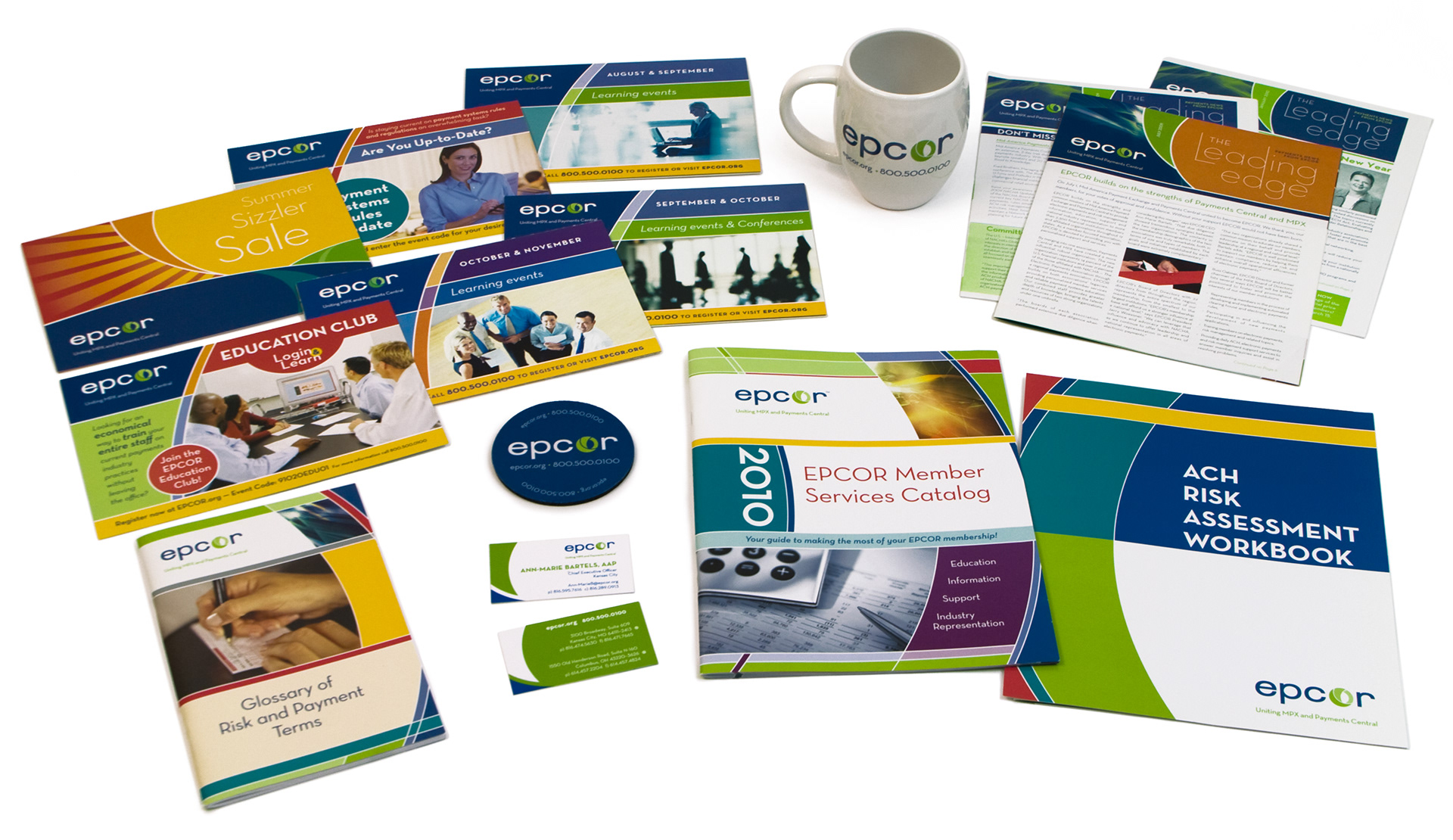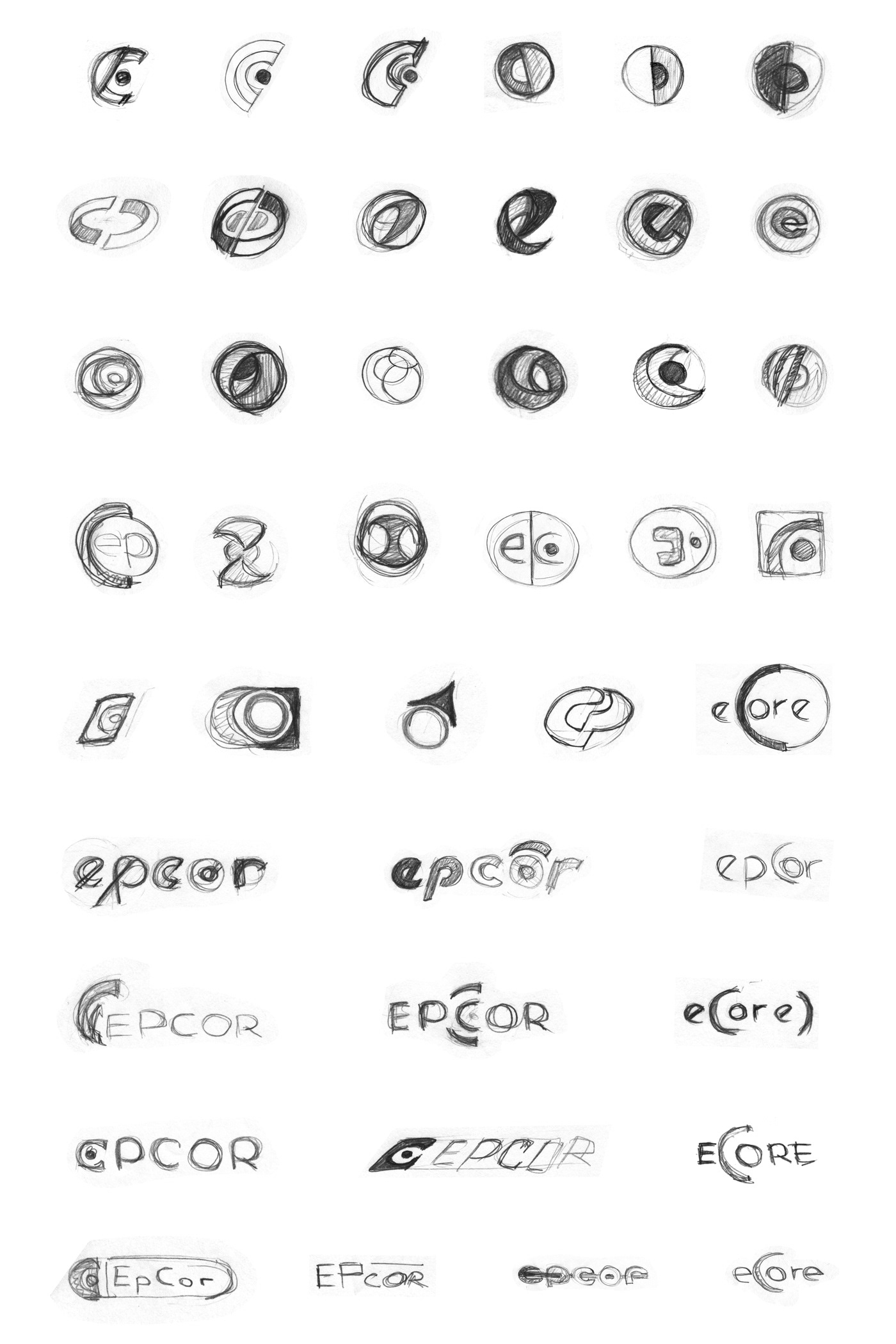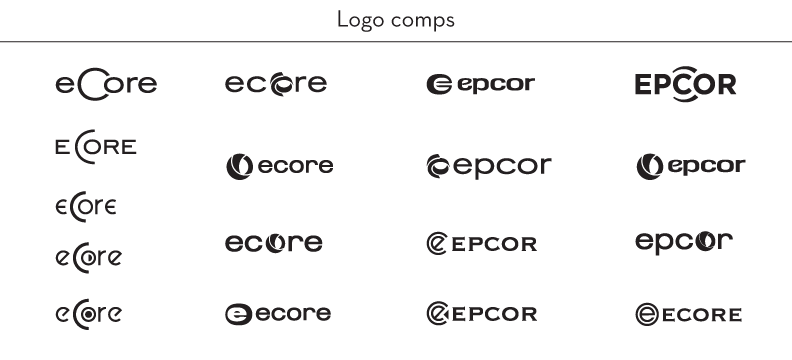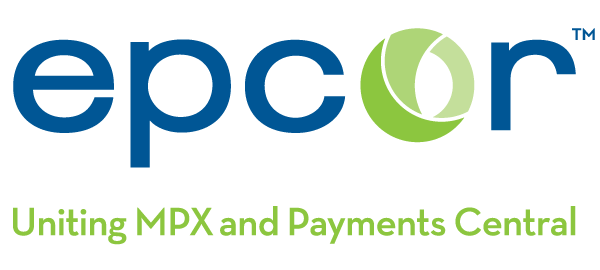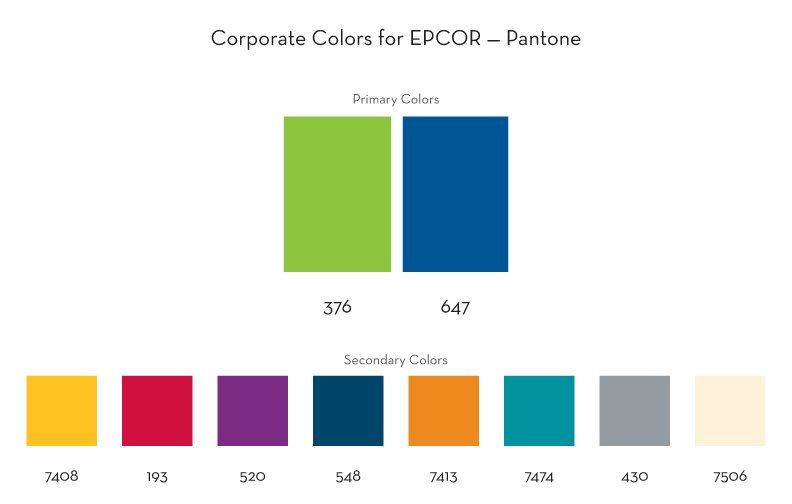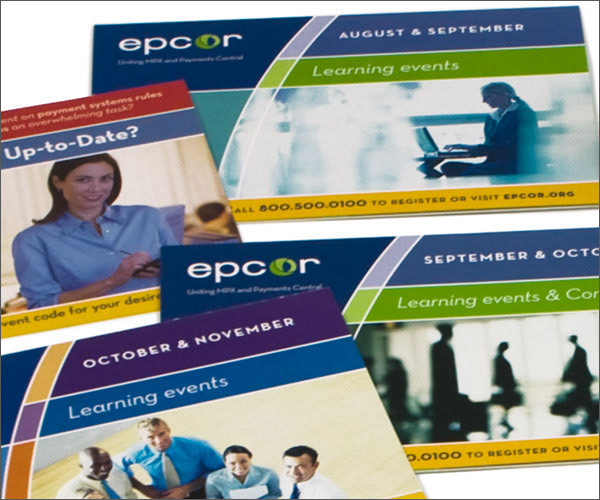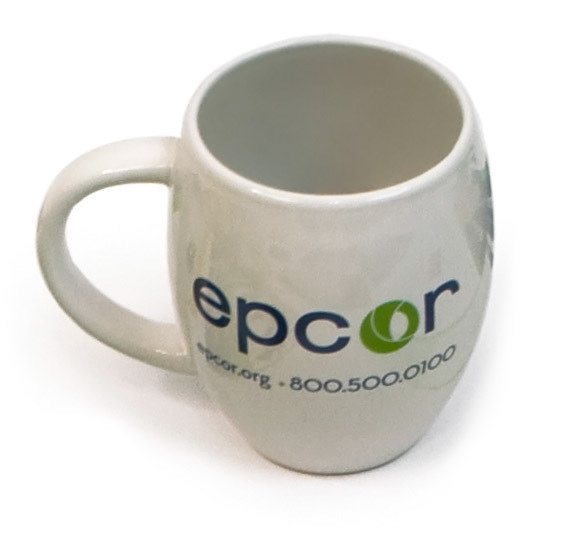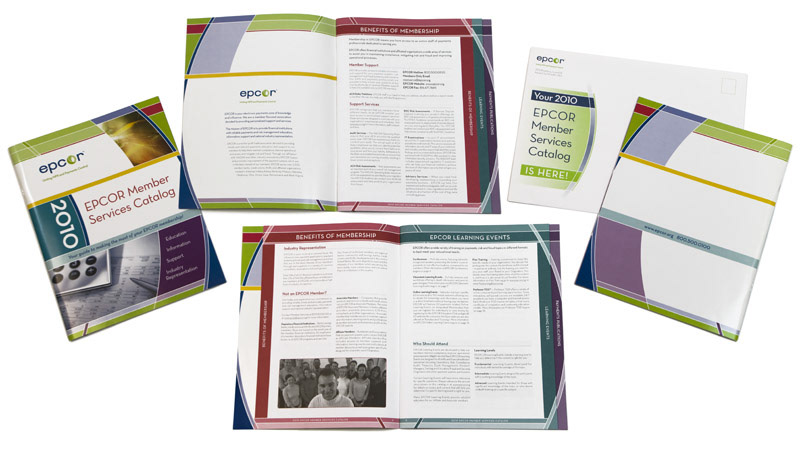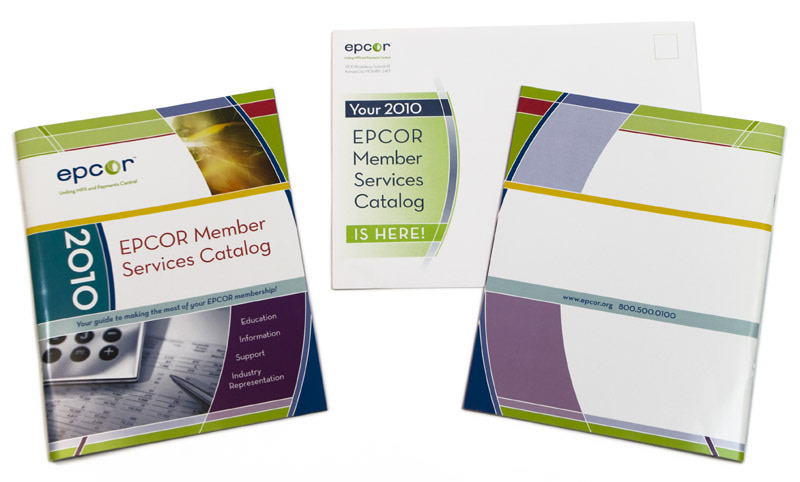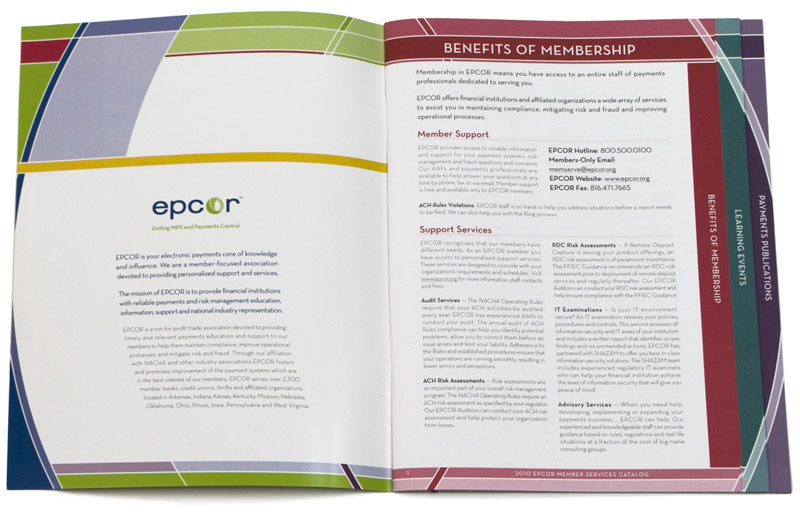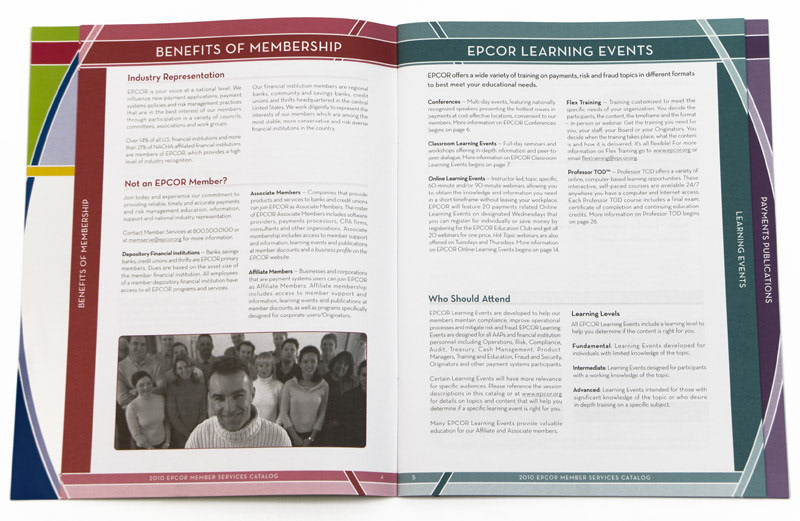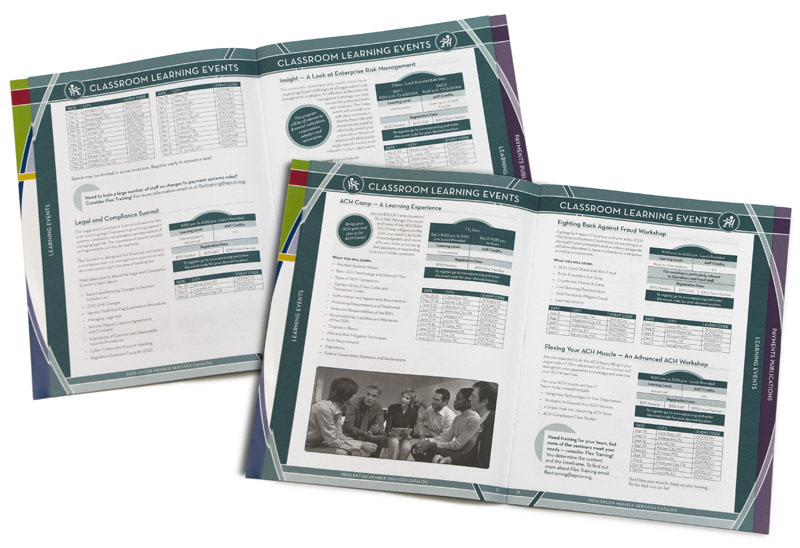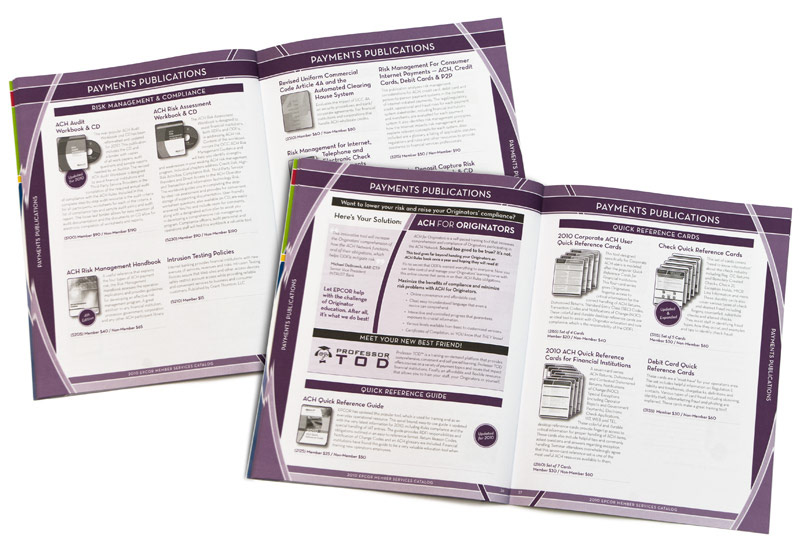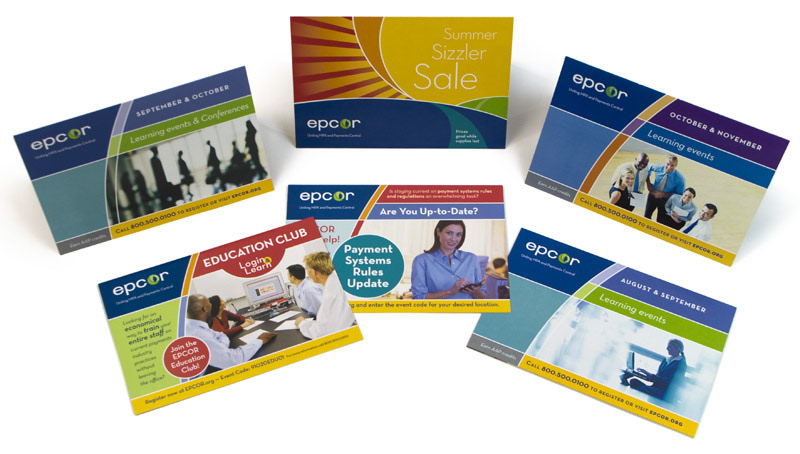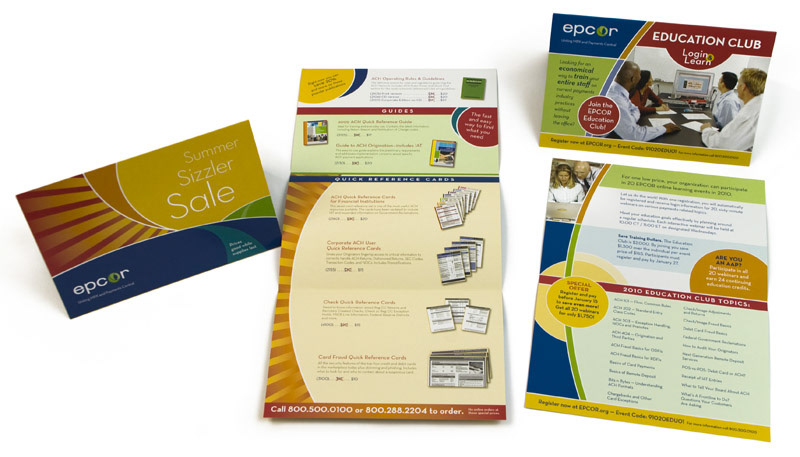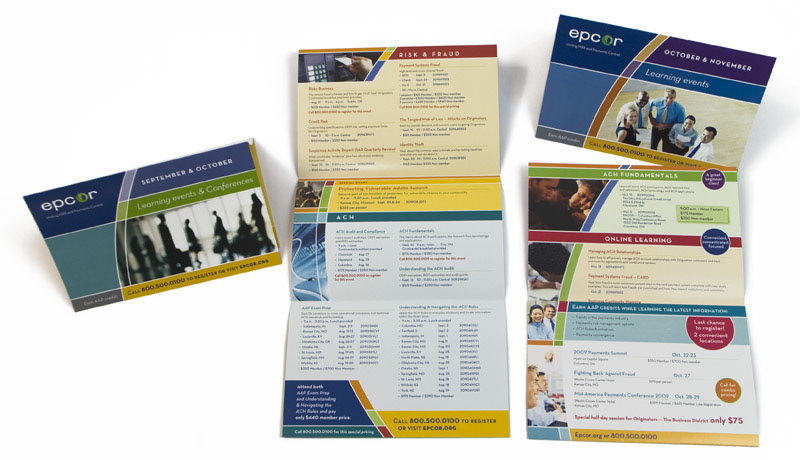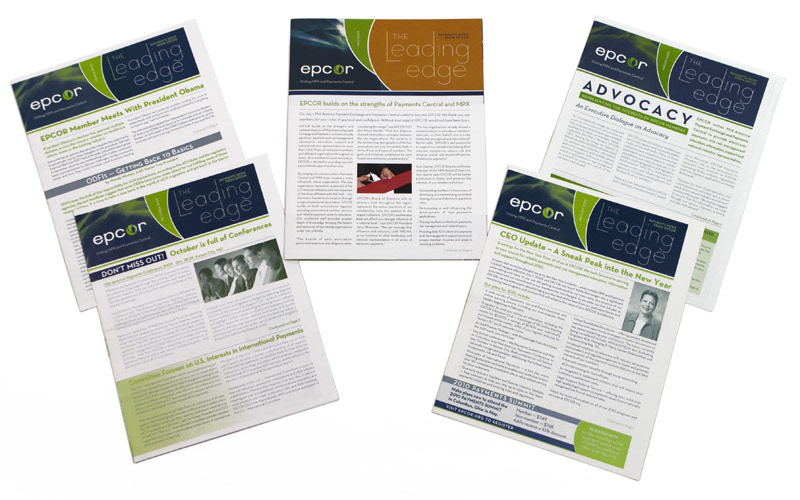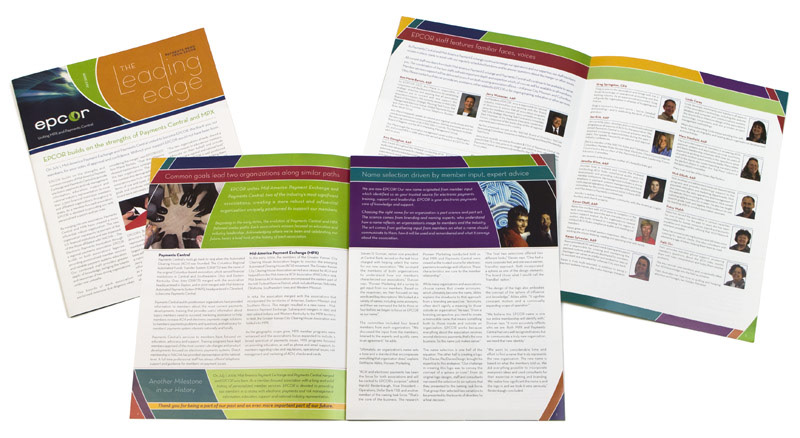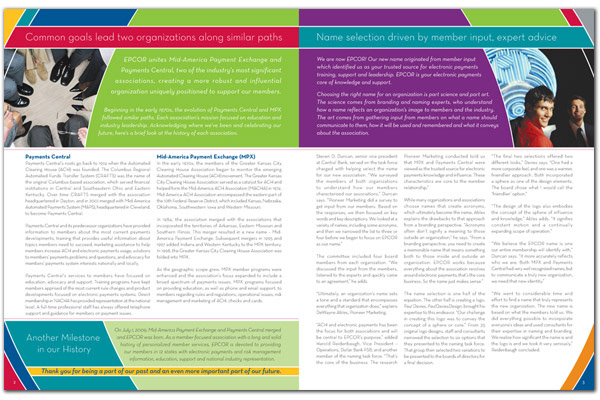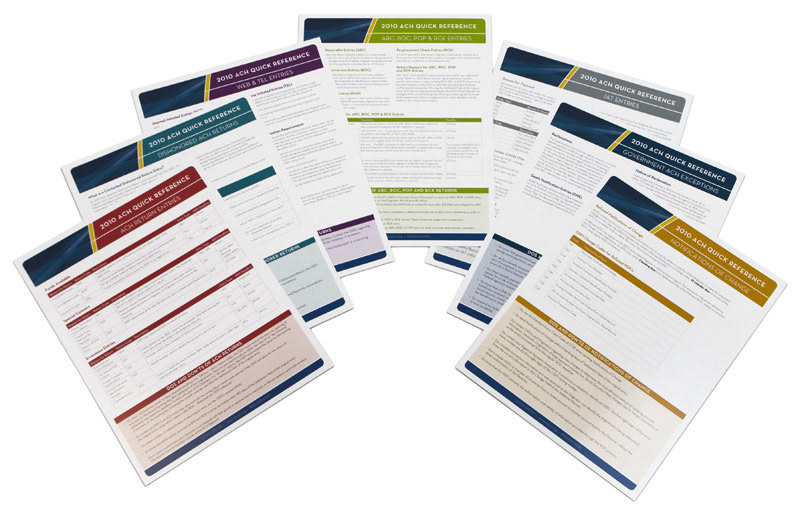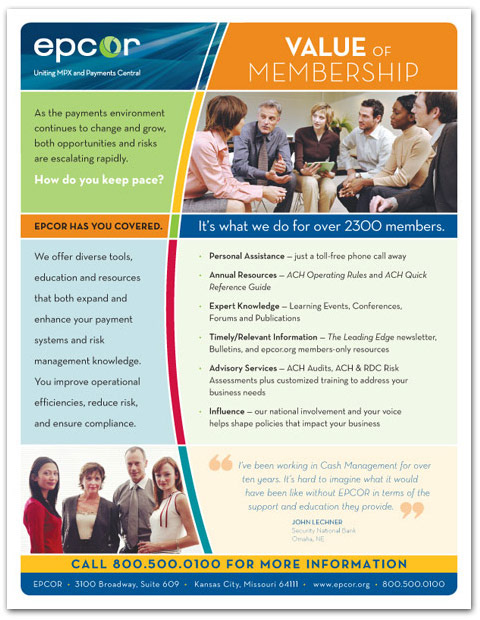 This project was completed while at Paul Davies Design. All creative direction, design, and production by Julia Breitberg.